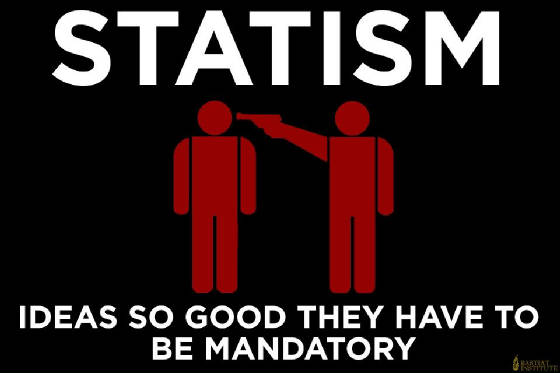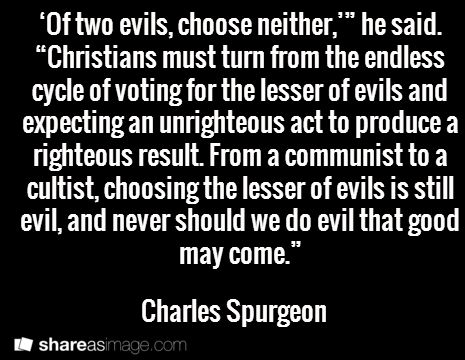 My previous post was about taking up Satan's cause. This article shows how eager Christians are to do do just that.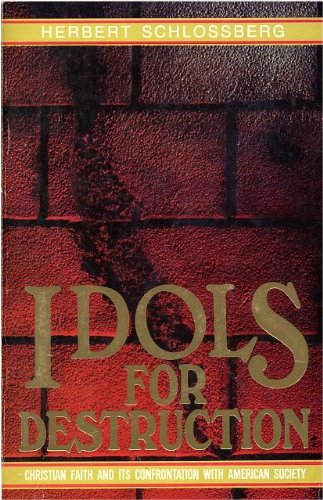 "Ecclesiastical structures that depart from the faith do so by the loss of distinctiveness, the gradual conformation of their thought and life to that of the larger community. Sociological observations confirm that, by and large, the religious institutions of the United States do not teach values that are distinctive to their own traditions but rather use religious terminology that ratifies the values of the broader society. There is little to distinguish what the churches say from what other institutions teach, and we are left therefore with only an indistinctive religion-in-general.
. . .
Thus, the master of the American church is likely to be whatever cultural or intellectual fad has gained the ascendancy. Christology displays this tendency when the Gospels are used selectively to show that the 'real Jesus' was an exemplar of the American middle class, or perhaps a guerrilla fighter, a social democrat, or a model of psychological fitness. That is a recipe for intellectual and spiritual sterility, for by accepting the dead end of the reigning assumption, the church absorbs whatever conclusions 'enlightened' people consider current. In sociological terms, the church functions as just another means used by the political and social establishment to integrate society's values into the next generation. The support it receives depends on the extent to which it uncritically transmits values. Its passivity makes it acceptable and ensures its irrelevance. C. E. M. Joad saw the Church of England being transformed by this process into a 'mere purveyor of vague ethico-religious uplift.'"
Herbert Schlossberg, Idols for Destruction, Thomas Nelson Publishers, 1983. Pp. 235-37
It seems that sides are being taken up, but I'm refusing to be a part of it.
It is possible to think this: that to bring refugees who are adherents of Islam (which is by design a violent religion) into Canada is a very bad idea. I think it is a very bad idea.
It is also possible to believe: that it is a cynical political ploy of of leaders in government to mask this immigration as "compassion." I have no reason to think otherwise.
It is also possible, probably necessary, to know: that violence and terror will get into Canada, and be carried out here. I am afraid this will happen–this is the direction of history.
Again, it is also possible, while holding all of the above, to know: a number (small or large, majority or minority, I don't know) of refugees are truly in need and escaping for their lives.
It is possible to be fully conscious of these things, and even to disapprove of our government's actions, and yet also accept that nothing happens outside the will of God, and that He has written the end of this story. Whether or not we approve of it, the mission has arrived in Canada.
It is possible, at the same time and in the same head, to be skeptical of motives, cynical, fearful, concerned, realistic, angry, sympathetic, welcoming, loving, and Gospel-preaching. For this is the mind of the Christian.
I see no need to sign petitions welcoming or refusing refugees. Just be Christian, no matter what comes.