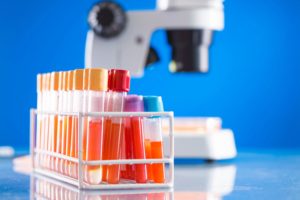 Regarding that video circulating:
Bill Nye is the Hannah Montana of science education for kids. He is DEFINITELY "after your kids," as is the whole LGBTQ tribe. Since he has become his own version of Miley Cyrus, I wouldn't use his videos to teach kids the boiling temperature of water.
He has created a quirky, fun, character to make science interesting to kids. Now that he has their attention, it's off to the perversions.