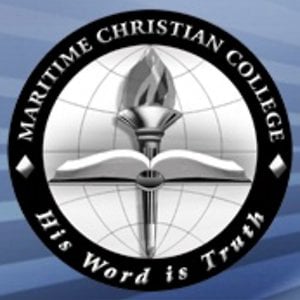 This fall I am teaching an online course in Biblical Interpretation. The class is offered online and meets from 10-11:15 AM (Atlantic time, 9 AM Eastern) every Monday and Wednesday beginning on September 10th.
The course is offered by Maritime Christian College, Charlottetown PE, and is open to anyone who has internet access and the time to commit. The course is offered for two hours credit. Tuition for the course is $360 plus fees and textbooks, or $180 if audited (no assignments or tests graded). Senior audit discount (60+ is only $90 to audit).
During this course, you will learn how to read and interpret Scripture. Our online class sessions are live and you are able to interact with other students. Check out the syllabus below to locate course requirements and reading lists, then join us!
For full information, contact Maritime Christian College through this link. 
If you are curious, download the course syllabus here.