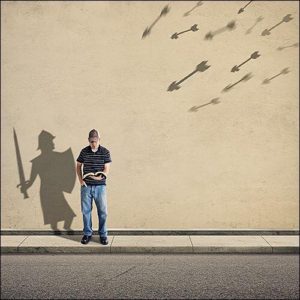 A few days ago I posted this on Facebook:
Given the movements to outlaw conversion therapy, and coupled with that the revelations of child molestation within the Roman Catholic church, I predict the next popular outcry will be to outlaw any marriage or celibacy demands within churches, seminaries, or denominations.
As the demand for celibacy (wrongly, I think) blamed for child molestation within the RC church, the restriction itself, as all restrictions, will be forbidden.
Just as the Supreme Court of Canada ruled out a Christian law school's accreditation based upon its code of ethics, codes of ethics themselves will be outlawed.
Just a prediction.
But if religion is to be driven completely into the private sphere, any outward sign of compliance (marriage or celibacy) would have to be forbidden.
Since writing, I've become aware of the extent of the cover-up within the Roman Catholic church, a cover-up that seems to extend as high as the Pope himself. A nuncio, or papal ambassador wrote an eleven-page letter exposing the cover-up. It can be found here.
I will now double-down on my prediction that religious organisations, including churches, will face intense pressure to refrain from making any moral demands of its members and officers. This has been the case in Canada through restrictions on educational institutions, charities that are not churches, but Christian, and has been demonstrated by the forced support of abortion and LGBTQ rights in order to receive Canada Summer Jobs funding.
As statism expands its reach into private life, it should come as no surprise that control over all ethics will be understood as the state's, not the individual's or his church's, responsibility.
There is not, perhaps, a course of action that can be taken politically given the kind of power working against Christians at this time, but it is essential to remember that the battle is, and was at the outset, spiritual (Ephesians 6:12). There are options for the Christian. Taking up the full armor of God (Ephesians 6:13-18) is the start. Being prepared to "obey God rather than men" is its strategy (Acts 5:29).